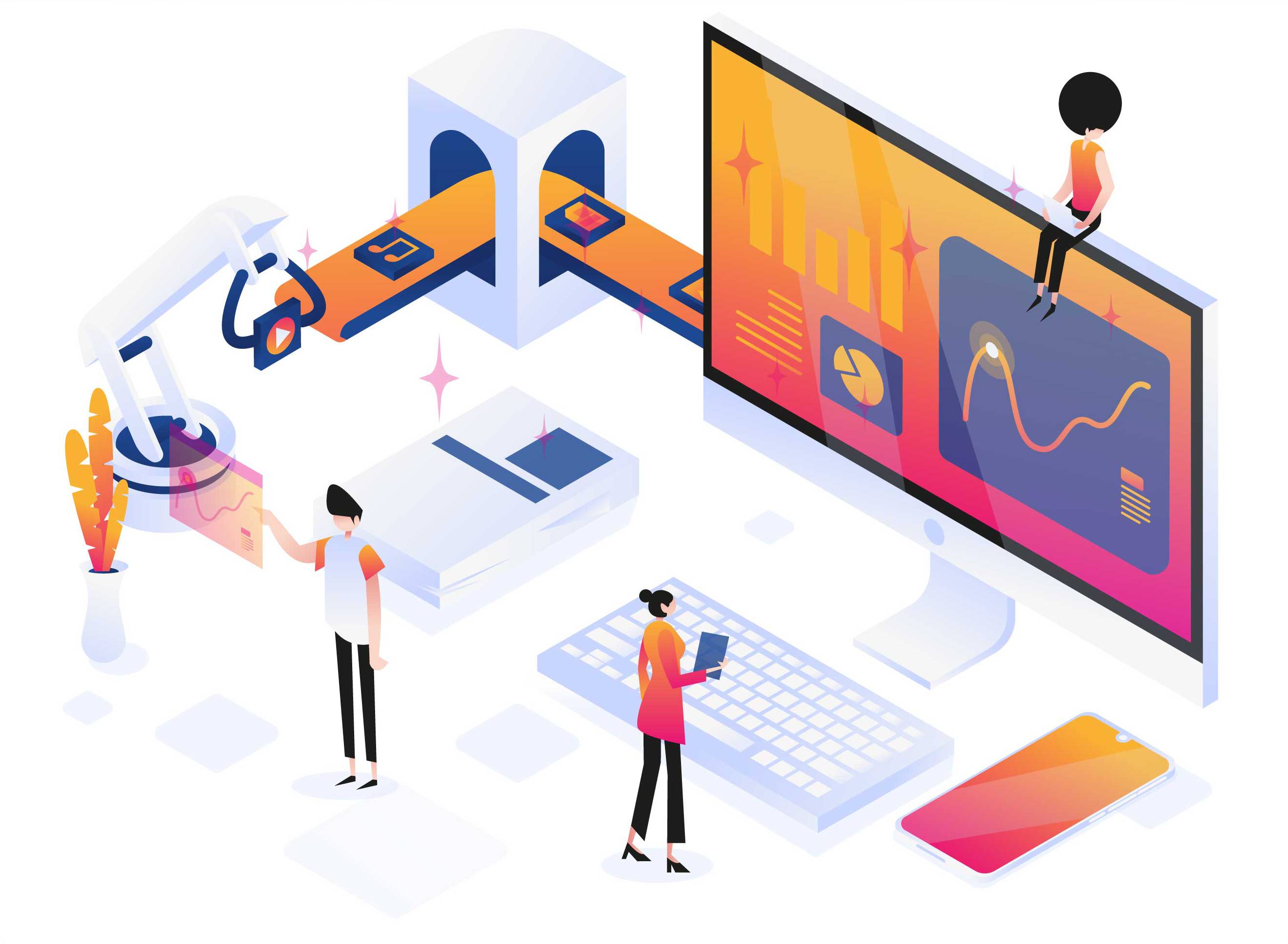 BanyanPro Cloud Labs Supports Devops Skills.
Why cloud labs?
With rapid change in the technology space, there are numerous tools today available to deliver a software applications. Currently there are organizations which are matured to the stage that every 10 minutes there will be production release with zero down time. So it is a mandate for every software developer to learn Devops skills to work in this environment.
When you want to learn the intricacy of a tool in the emerging technical stack, the first adoption hurdle was unavailability of a place to practice. So many resources available in the internet but it comes with lot of distractions.
Are you a student or a professional who wants to make the hand dirty by doing many hands on exercise based on use cases, Banyanpro comes with one click lab provision which gives you the environment to do that.
We realized the need and designed business case studies which simulate real time use cases to practice.
To start with we focused on tools available in DEVOPS area, so that anyone who wants to work in DEVOPS environment can practice and learn quickly.
If you are a Devops engineer, then you need to be able to,
Maintain the version control of the sources (Check in / Check out).
Deploy a component into different regions ranging from UAT to Production.
Create new branches for enhancement or to do a HOT fix
Implement a continuous integration and continuous deployment for a given project environment.
You can also assess yourself using Banyanpro DEVOPS skill assessments to see where your strength and take learning steps.
Availability of containers to improve candidate experience
BanyanPro comes with an integrated container to give candidates a real time experience when they practice commands of a given tool. BanyanPro comes with features that are easy to configure case studies to provide practice in scale.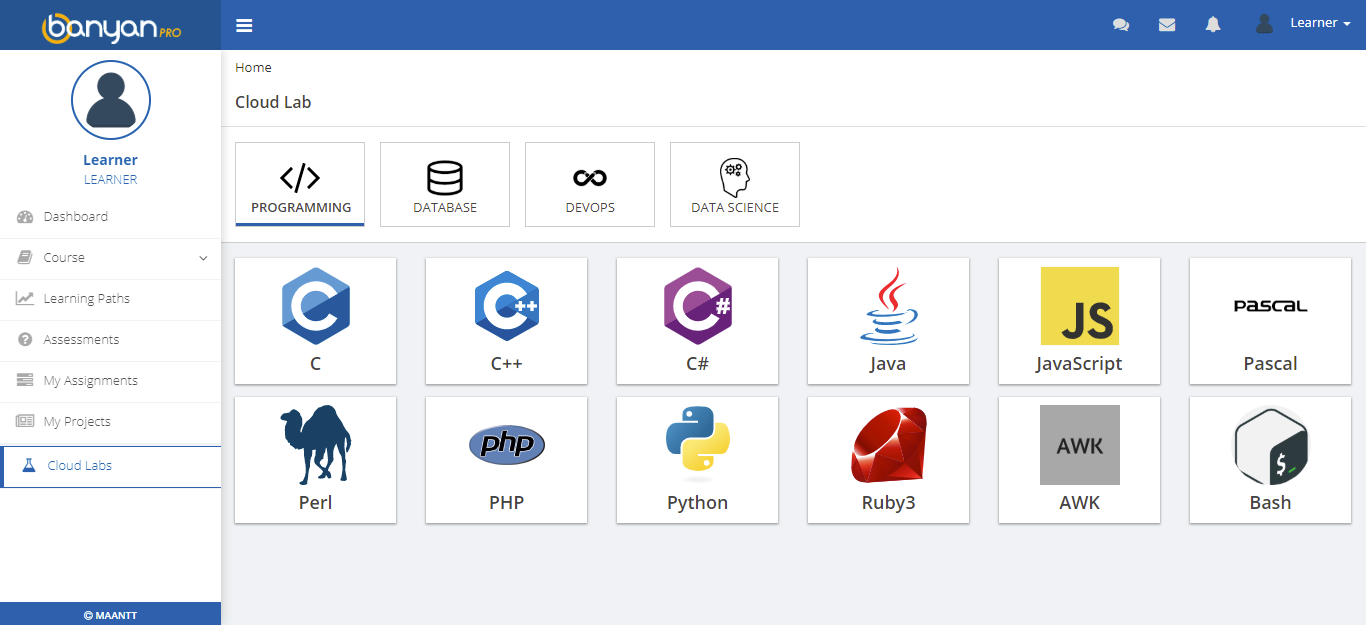 BanyanPro strength finder reports provides rich insights on candidate profile where he stands good and where he need improvement.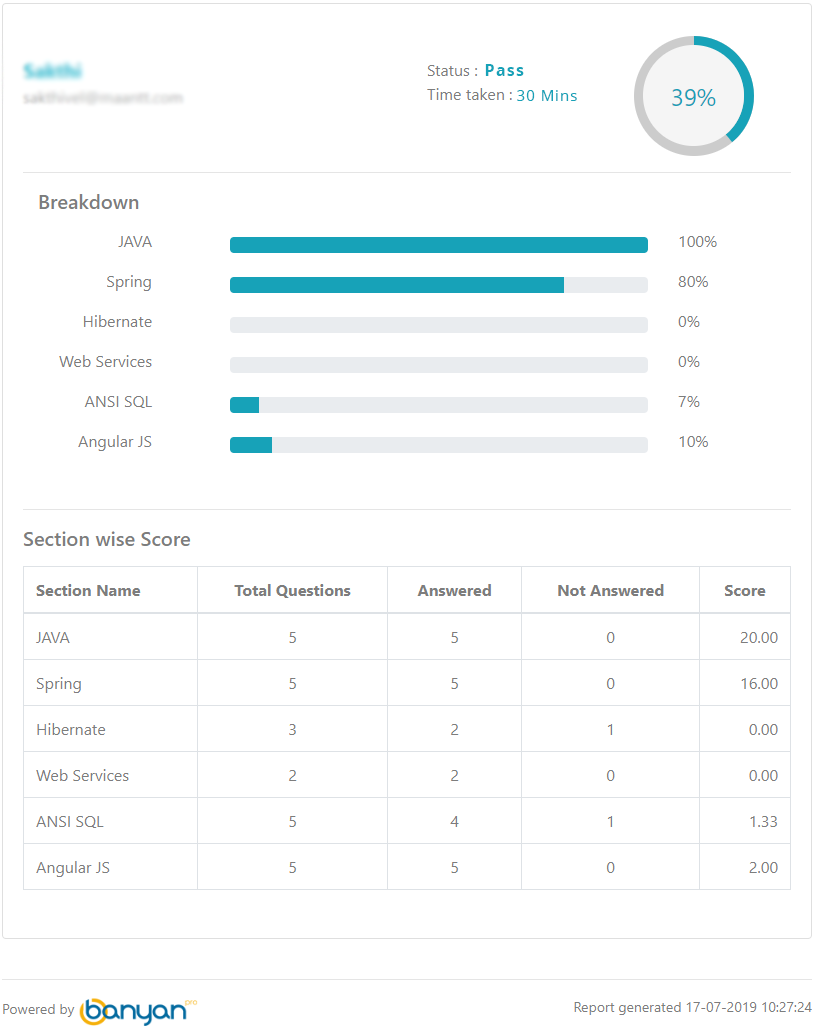 What next,
Want to leverage cloud labs for your needs contact us